Schools
By partnering with Wholesale Flowers, schools and colleges can transform their spaces into vibrant and visually captivating settings that inspire learning, creativity, and a sense of serenity. We understand the importance of providing a seamless and hassle-free experience, enabling educational institutions to focus on their core mission of nurturing knowledge and personal growth. From vibrant floral arrangements in common areas to delicate blooms in classrooms, or carefully curated bouquets for graduations, our carefully selected flowers will bring a touch of sophistication and beauty to your school or college.
Let our knowledgeable staff provide guidance and assistance in selecting the most appropriate flowers and arrangements for your educational setting. Let us be your trusted partner in transforming your school spaces with the exceptional beauty and freshness of our flowers.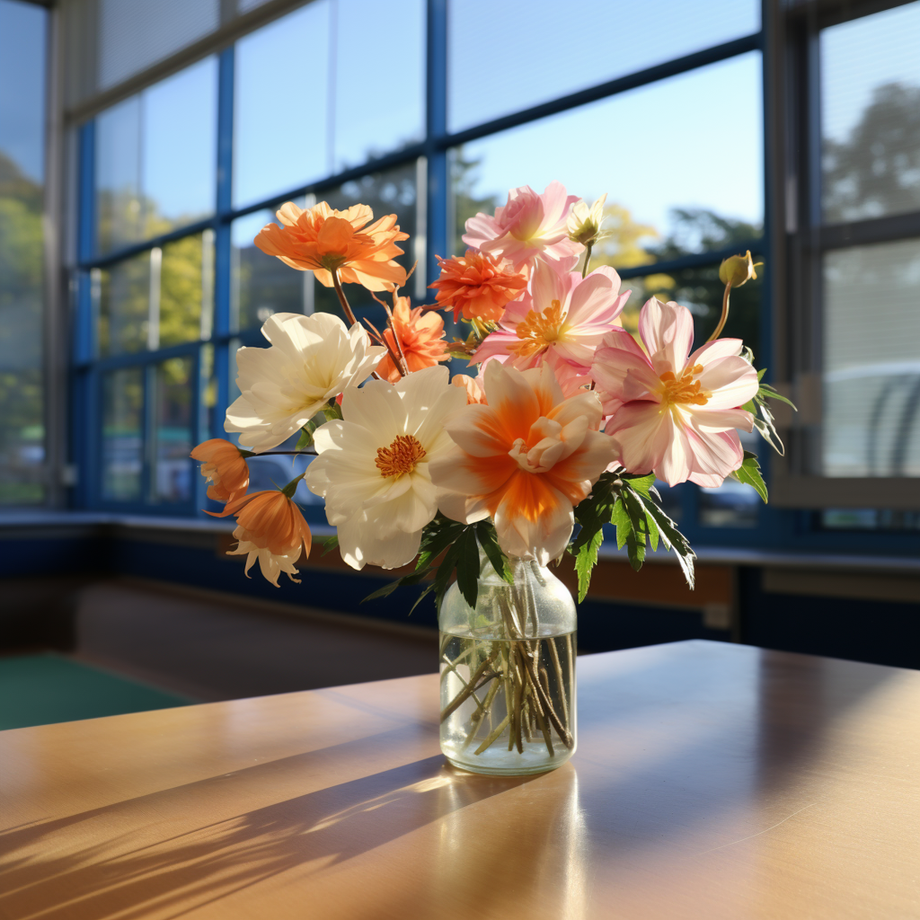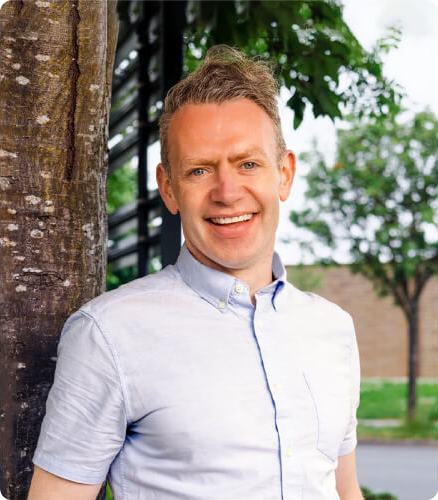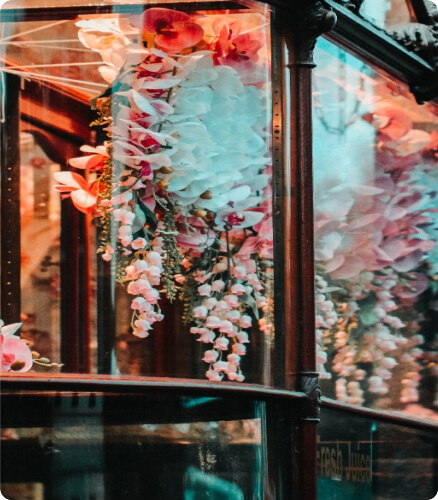 Hi, I'm Graham
Calling all educators and school event organisers! WholesaleFlowers.ie is here to elevate your school events with the enchanting beauty of fresh flowers. Our extensive selection of blooms is specifically curated to bring vibrancy and elegance to your special occasions.
Whether it's a graduation ceremony, Debs, or an awards night, our fresh flowers will add a touch of magic to your events. From stunning centrepieces to eye-catching floral arrangements, we have the perfect blooms to suit your theme and create a captivating atmosphere. Let WholesaleFlowers.ie be your trusted partner in creating unforgettable school events. Contact us today, and together, we will bring your event ideas to life with the exceptional beauty and freshness of our flowers.
Bring your space to life
We would love to hear about your next project.
Other Industries
Explore Wholesale Flowers exceptional service offering by choosing your specific industry.
Our Services
Discover what Wholesale Flowers can do for you or your business by choosing a specific service.