Healthcare Centers
Wholesale Flowers understands the unique needs and importance of creating a comforting and uplifting environment in nursing homes. As one of the largest wholesale floral suppliers, we are dedicated to providing the perfect floral solutions for nursing homes throughout Ireland.
With over 15 years of trading experience, our knowledgeable florists are fully experienced in creating arrangements that foster soothing and uplifting atmospheres. Our arrangements can brighten up common areas, dining rooms, and residents' rooms, infusing them with a touch of nature and beauty, contributing to a positive and uplifting environment. Our aim is to enhance the well-being of your residents and create a soothing atmosphere through the power of flowers.
Our carefully selected flowers, ranging from calming pastels to cheerful blooms, aim to brighten the space and bring joy to residents' lives. Whether it's floral arrangements for common areas, reception displays, or personalised bouquets for residents, we are here to cater to your specific needs. Our commitment to exceptional service and high-quality floral products ensures that your nursing home will be adorned with beautiful and uplifting floral arrangements.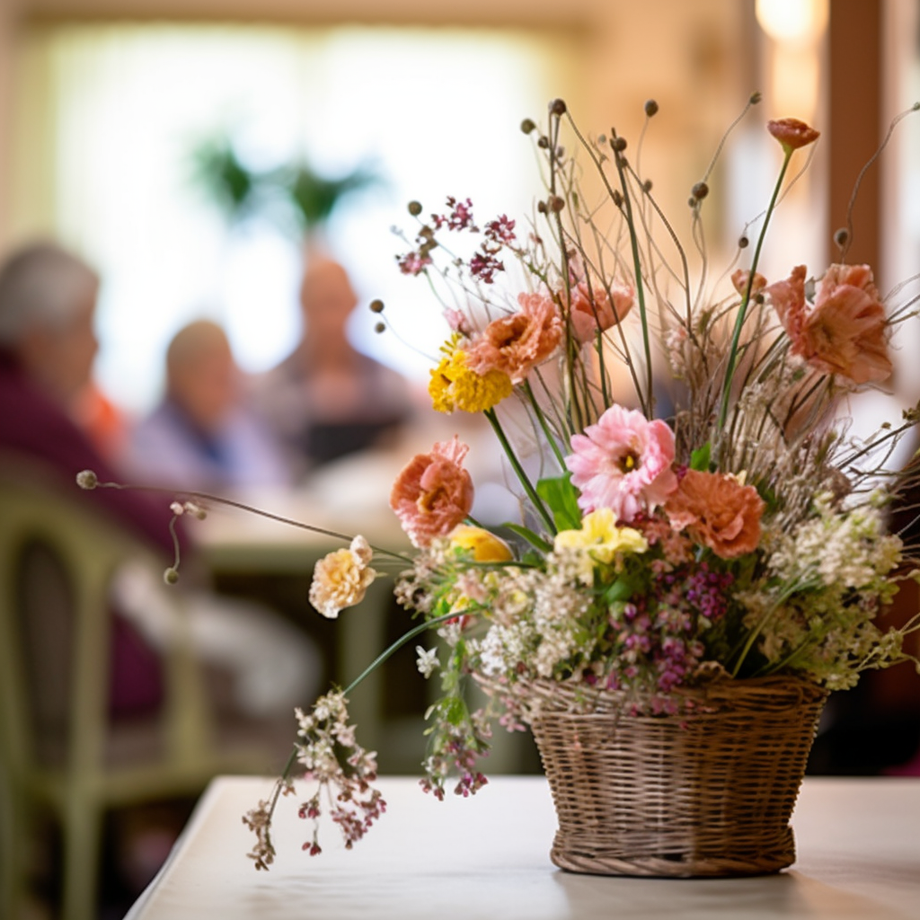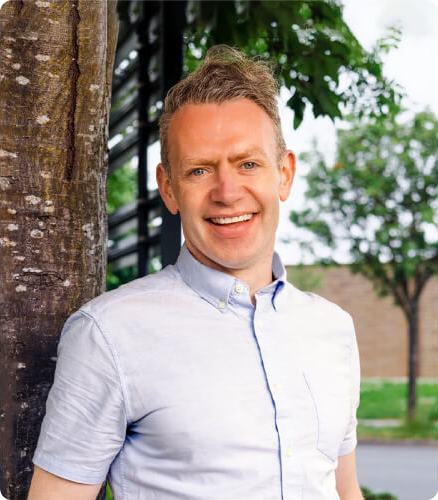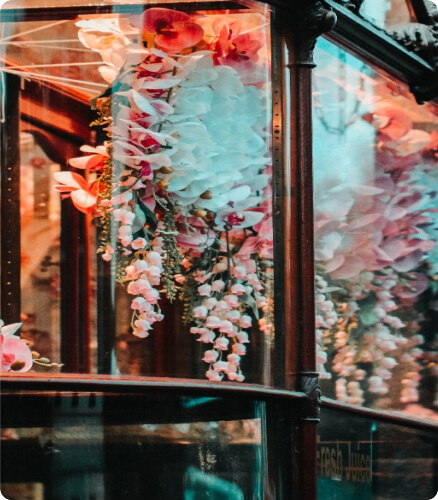 Hi, I'm Graham
While our expertise lies in fresh flowers, we understand the unique needs of nursing homes. That's why we offer a wide range of fresh floral arrangements that bring natural beauty and a sense of serenity to your space. From vibrant bouquets to soothing floral displays, our carefully selected blooms are designed to create a comforting and welcoming atmosphere for residents. Contact us today and let us embark on a journey to transform your nursing home with the exceptional charm of fresh flowers.
Bring your space to life
We would love to hear about your next project.
Other Industries
Explore Wholesale Flowers exceptional service offering by choosing your specific industry.
Our Services
Discover what Wholesale Flowers can do for you or your business by choosing a specific service.