Florists
Wholesale Flowers caters to the specialiSed floral needs of florists throughout Ireland. As one of the country's largest wholesale floral and sundry suppliers, we are dedicated to supporting your diverse floral demands with utmost precision and care. With over 15 years of trading experience, our expert team recognizes the significance of delivering quality flowers that enable florists to craft enchanting arrangements for their customers.
Whether you're an established flower shop, a budding florist, or an independent flower artist, Wholesale Flowers is here to supply your floral needs. Our remarkable range of flowers and floral arrangements empowers you to craft exquisite designs, from bouquets to elaborate displays. The unmatched quality and freshness of our flowers ensure that every arrangement showcases your skill, creativity, and dedication, making each creation memorable for its recipient.
Wholesale Flowers understands the dynamic nature of the floristry business and offers efficient and dependable delivery services, guaranteeing that the flowers reach you in pristine condition, every time. Whether it's for a major floral event or individual orders, our commitment to quality, affordability, and customer satisfaction establishes Wholesale Flowers as the top pick for florists.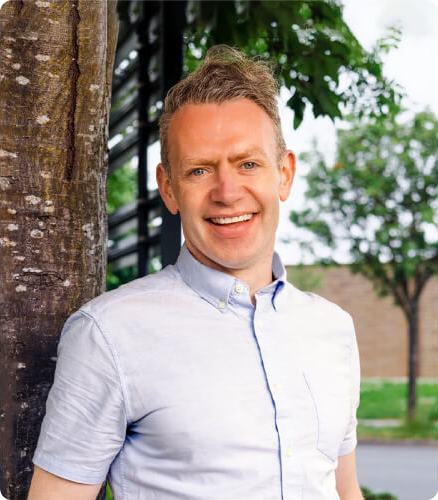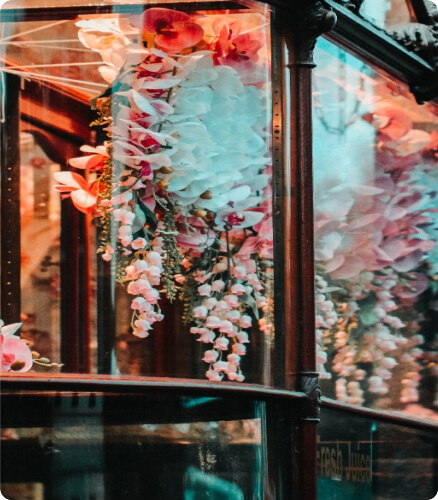 Hi, I'm Graham
Attention to the hospitality industry! Wholesale Flowers extends a warm invitation to explore our exquisite collection of fresh flowers, specifically tailored to meet the diverse floral needs of establishments throughout Ireland.
With our comprehensive range of blooms, we are here to enhance the ambiance of your hospitality business and create captivating experiences for your guests. Contact us today and discover how Wholesale Flowers can elevate your establishment with the beauty of fresh flowers.
Bring your space to life
We would love to hear about your next project.
Other Industries
Explore Wholesale Flowers exceptional service offering by choosing your specific industry.
Our Services
Discover what Wholesale Flowers can do for you or your business by choosing a specific service.