Wholesale flowers exceeded my expectations! Their stunning flowers, prompt delivery, and excellent customer service make them my go-to supplier. Highly recommended for all your floral needs!
Shop by Industry
At Wholesale Flowers, we understand that different industries require distinct floral arrangements and sundries to create the perfect ambiance. Whether you're an event planner, a retailer, a wedding professional, or any other industry specialist, we have carefully curated collections of both fresh and artificial flowers that cater to your specific requirements.
Our Services
At Wholesale Flowers, we go beyond being a supplier and strive to be your trusted partner in creating exceptional floral experiences. Our services include next-day delivery throughout Ireland, ensuring that you receive the freshest flowers promptly.
Testimonials
Discover the countless success stories of our delighted clients who have experienced the exceptional benefits of our wholesale flower services. On our website, we proudly showcase testimonials and references from our valued customers, shedding light on their remarkable experiences, our unwavering reliability, and the unmatched quality of our products and services. Be inspired by their stories and join the ranks of satisfied clients who have entrusted us with their floral needs.
I have been relying on Wholesale Flowers for all my floral needs for the past five years, and they have never disappointed me. Their quality flowers are always fresh and vibrant, making my events truly stunning. The team at Wholesale Flowers goes above and beyond to ensure timely deliveries, even for last-minute orders. Their excellent service and attention to detail have made them my go-to supplier. I highly recommend them to anyone in need of top-notch flowers and reliable service.

Mary - Event Planner
As a retailer, it's crucial for me to have a supplier I can trust to consistently provide high-quality products. Wholesale Flowers has been that supplier for me. Their wide selection of flowers and sundries allows me to offer my customers a diverse range of options. The flowers always arrive in perfect condition, and their next-day delivery service is a game-changer. The Wholesale Flowers team is knowledgeable, friendly, and always ready to assist. I'm grateful for their reliable service and their commitment to customer satisfaction.

John - Retailer
I cannot praise Wholesale Flowers enough for their exceptional service and quality flowers. As a wedding planner, I need flowers that are not only beautiful but also long-lasting. Wholesale Flowers consistently delivers on both fronts. Their blooms are fresh, fragrant, and stunningly arranged. The team understands the importance of weddings and pays attention to every detail. They work closely with me to ensure that my vision is brought to life. My clients are always delighted, and that's why I continue to choose Wholesale Flowers for all my floral needs.

Sarah - Wedding Planner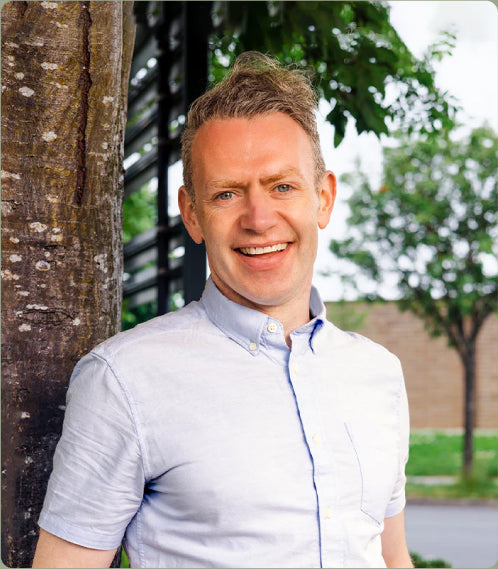 About Wholesale Flowers
Wholesale Flowers, Ireland's largest wholesale flower business, has been serving the market since 1995 with a commitment to providing high-quality flowers to retailers and event planners. From our Warehouse in Sandyford, Dublin, we supply flowers and sundries to all areas of the market in Ireland, offering next-day delivery throughout the country. Our customers trust us because we prioritise three key components: quality flowers, reliable service, and 100% customer satisfaction