Artificial Plants
Whether you're looking to enhance your home, office, or event venue, our artificial plants offer a practical and visually stunning solution.
At Wholesale Flowers, we understand that not everyone has a green thumb or the time to care for live plants. That's why we offer a diverse selection of artificial plants that bring life and freshness to any space, effortlessly. We pride ourselves on providing artificial plants that are remarkably life-like. Our artificial plants are meticulously crafted using the highest quality materials, resulting in incredibly realistic foliage. From lush ferns to majestic palms and everything in between, each artificial plant is designed to replicate the intricate details and vibrant colors of their live counterparts.
Say goodbye to watering, pruning, and worrying about sunlight exposure. Our artificial plants maintain their lush appearance year-round without any special care. Simply place them in your desired location and enjoy their evergreen beauty without the need for watering schedules or plant care routines.
Wholesale Flowers commitment to excellence ensures that their artificial plants are made from durable materials that withstand fading, discoloration, and wear. With our superior selection and exceptional quality, Wholesale Flowers is the go-to choice for those seeking hassle-free, long-lasting, and visually appealing artificial plants to enhance their spaces.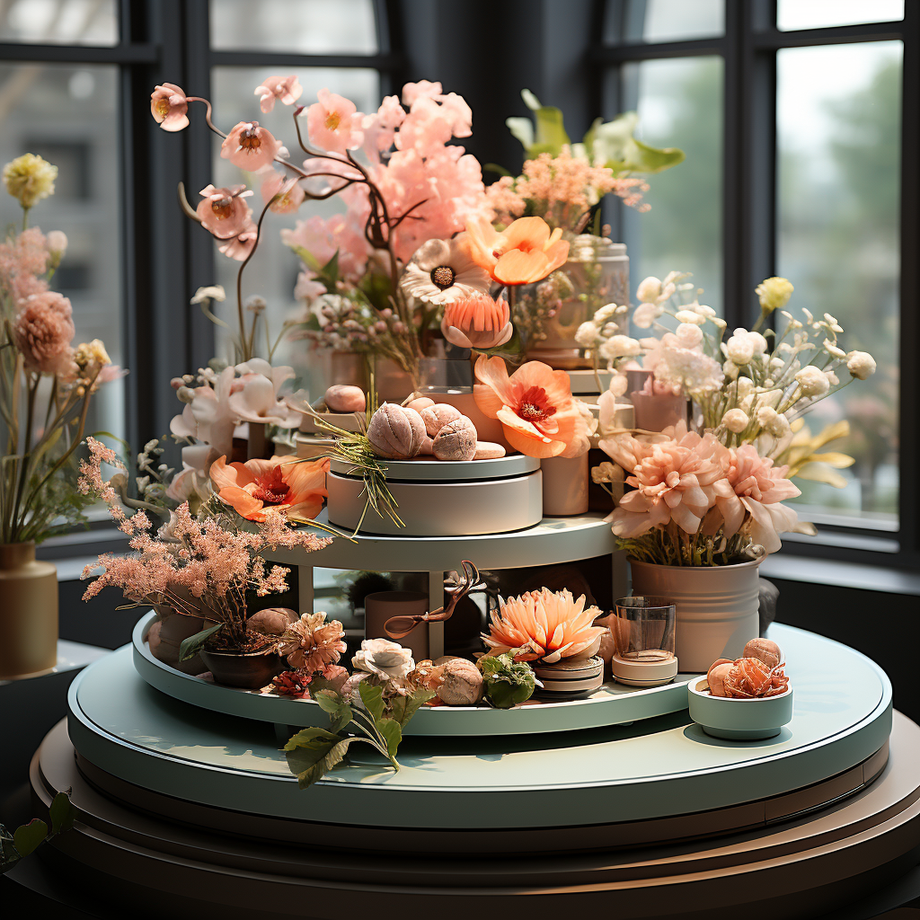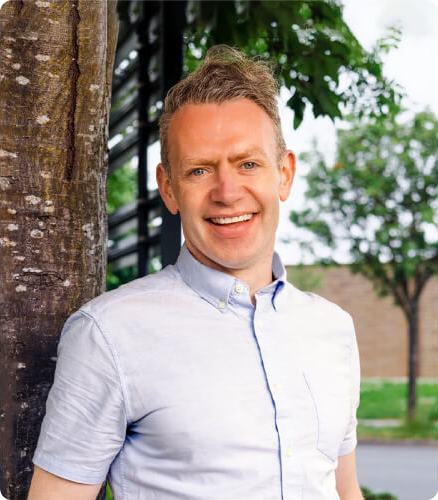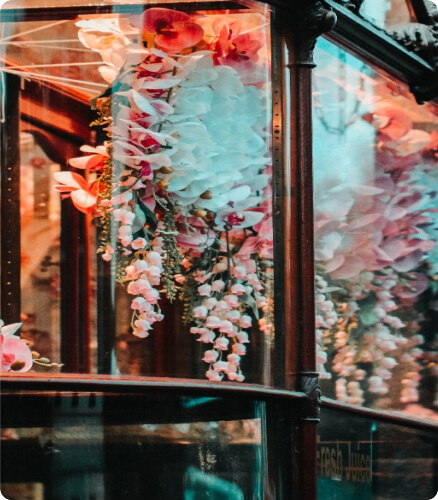 Hi, I'm Graham
If you've been dreaming of the beauty and vitality of plants but want to skip the hassle of upkeep, our artificial plants are the perfect solution to bring nature into your home. Each plant in our collection has been thoughtfully chosen and expertly crafted to capture the true essence of its living counterpart. From the graceful fronds of ferns to the majestic presence of palms, our artificial plants radiate an undeniable sense of authenticity that will truly enhance your surroundings. Get in touch with me today, and together, let's embark on a journey to transform your space with our exceptional artificial plants.
Bring your space to life
We would love to hear about your next project.
Other Industries
Explore Wholesale Flowers exceptional service offering by choosing your specific industry.
Our Services
Discover what Wholesale Flowers can do for you or your business by choosing a specific service.