Weddings
With an extensive array of fresh and exquisite flowers sourced from around the world, Wholesale Flowers offers a wide range of options to suit every wedding theme and vision. Their team of skilled florists works closely with couples, listening to their ideas and offering expert advice to create stunning floral arrangements, including bridal bouquets, centrepieces, boutonnieres, and more.
Our expert florists with extensive experience in wedding flowers offer an in-person consultation, assisting you in handpicking the flowers that best suit your wedding theme and personal style. From elegant bouquets to stunning centrepieces and intricate floral decorations, our team of experienced florists will work closely with you to bring your vision to life. From classic and timeless arrangements to modern and avant-garde designs, they cater to diverse tastes and preferences.
With prompt and reliable delivery services, Wholesale Flowers ensures that the flowers are fresh, vibrant, and ready to adorn the wedding venue, adding an extra touch of elegance and romance to the celebration.
Whether you dream of a romantic garden-inspired ceremony or an elegant and sophisticated reception, Wholesale Flowers will work closely with you to design stunning floral arrangements tailored to your style and preferences. From exquisite bridal bouquets to enchanting centrepieces, our fresh flowers will add a touch of magic to every aspect of your special day. Trust WholesaleFlowers.ie to provide you with the highest quality blooms, exceptional customer service, and attention to detail on your big day.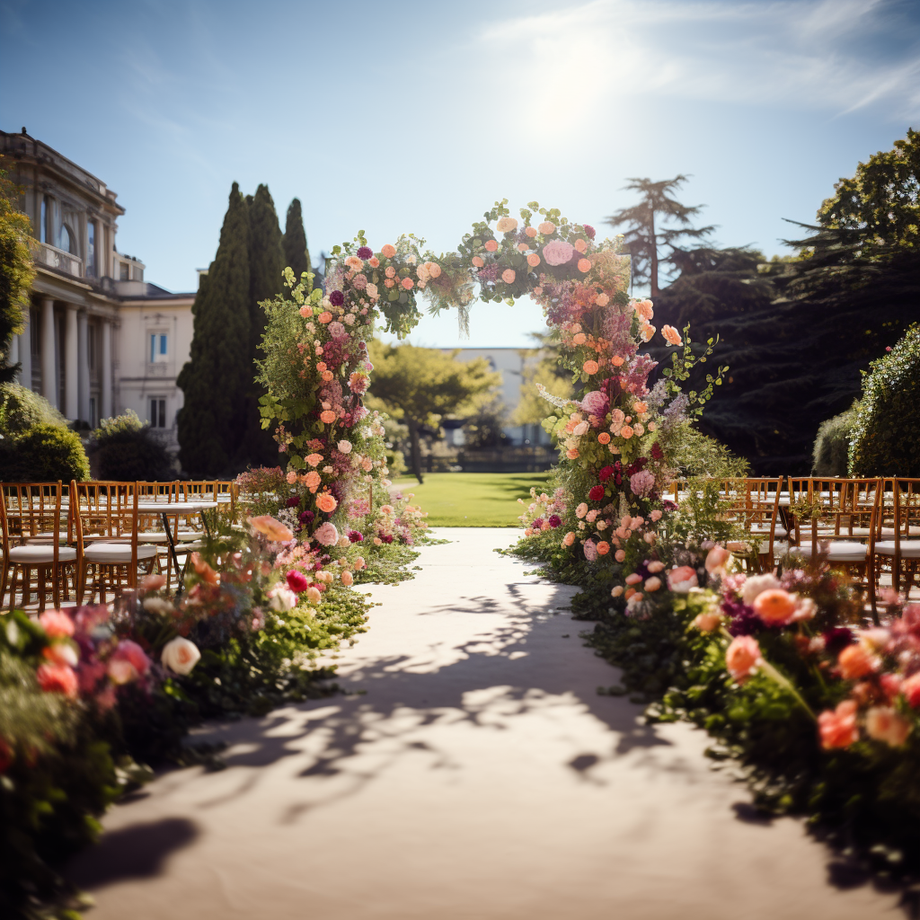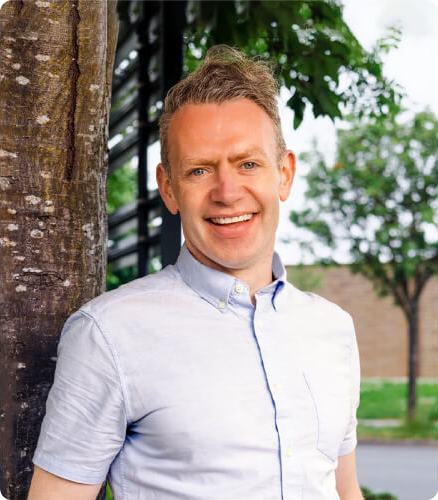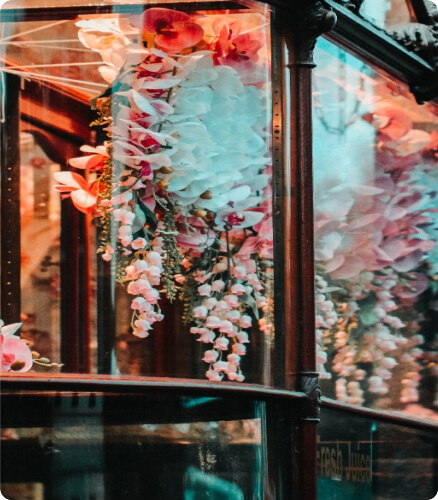 Hi, I'm Graham
WholesaleFlowers.ie is thrilled to offer its expertise in creating breathtaking floral arrangements for weddings in Ireland. As one of the largest wholesale floral and sundry suppliers in the country, we understand the significance of this special day and aim to provide you with everything you need to make it truly unforgettable.
Bring your space to life
We would love to hear about your next project.
Other Industries
Explore Wholesale Flowers exceptional service offering by choosing your specific industry.
Our Services
Discover what Wholesale Flowers can do for you or your business by choosing a specific service.