If you are hotel, we are the perfect fit.
Wholesale Flowers takes pride in offering exceptional service to hotels, ensuring an exquisite floral experience for their guests. Our commitment to excellence and ability to create enchanting floral experiences make Wholesale Flowers the perfect partner for hotels seeking to provide their guests with a memorable and luxurious stay. Wholesale Flowers delivers impeccable service, timely deliveries, and a keen attention to detail to our Hotelier clients across Ireland.
Our expert florists understands the importance of creating a welcoming and visually appealing environment, and working closely with hotel management, design stunning arrangements that complement the hotel's style and theme, and perfectly create the intended ambience for their guests. 
With a wide selection of high-quality flowers sourced from around the world, they provide hotels with the freshest blooms, most vibrant colours, and captivating fragrances. Whether your location is exotic, sophisticated, comforting, or luxurious, Wholesale Flowers can create beautiful arrangements that perfectly reflect your hotel's personality.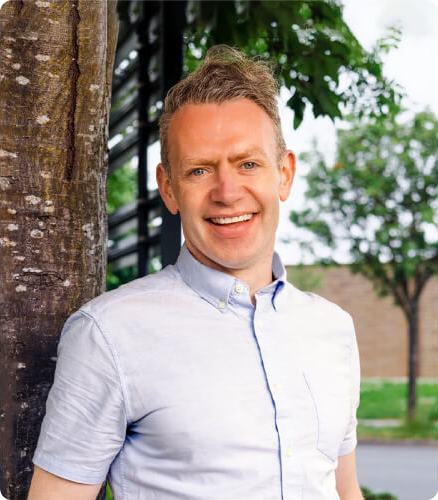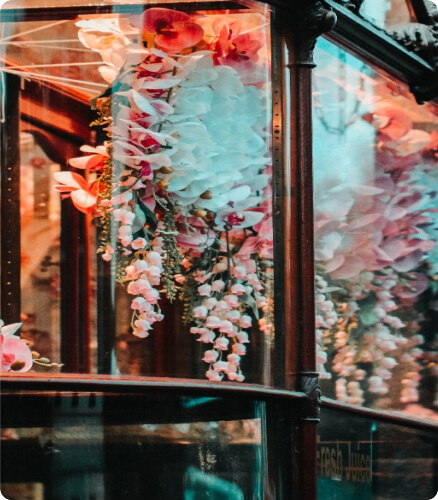 Hotels - Get In Touch
I'm Graham, the proud owner of WholesaleFlowers.ie, and I invite all hotels to discover our floral offerings. With over 25 years of experience, we are committed to providing high-quality flowers, reliable service, and 100% customer satisfaction. Our selection of tailored floral designs can elevate the ambiance of your hotel, creating a captivating and welcoming atmosphere for your guests. From stunning lobby arrangements to tasteful restaurant centerpieces, our dedicated team is here to provide personalized solutions and timely deliveries. Contact us today and experience the WholesaleFlowers.ie difference.
Bring your space to life
We would love to hear about your next project.
Other Industries
Explore Wholesale Flowers exceptional service offering by choosing your specific industry.
Our Services
Discover what Wholesale Flowers can do for you or your business by choosing a specific service.