Artificial Flowers
At Wholesale Flowers, we understand that not everyone has the time or resources to maintain fresh flower arrangements. That's why we offer a stunning collection of artificial arrangements that capture the essence of real flowers while providing the convenience of long-lasting beauty. Whether you prefer classic roses, modern tropicals, or whimsical wildflowers, our artificial arrangements come in a wide variety of designs and colour palettes to complement your personal taste and decor.
Wholesale Flowers commitment to excellence ensures that their artificial arrangements are made from durable materials that withstand fading, discoloration, and wear. With their superior selection and exceptional quality, the flowers supplied by Wholesale Flowers are the go-to choice for those seeking hassle-free, long-lasting, and visually appealing artificial plants to enhance their spaces.
One of the many advantages of artificial arrangements is their low maintenance. You no longer need to worry about wilting petals or watering schedules. Our artificial blooms retain their vibrant colours and pristine condition without the need for water, sunlight, or any special care. Simply place them in your desired location and enjoy their beauty day after day, year after year.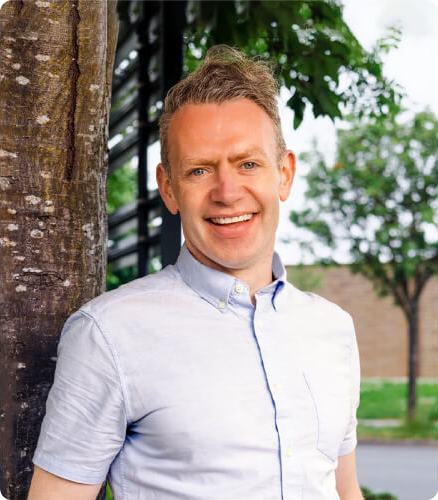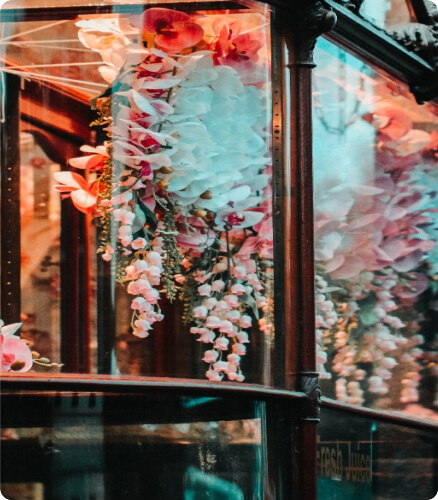 Meet the Experts
Hi. I'm Graham. If you've been yearning for the stunning allure and vibrancy of plants without the burdensome maintenance, look no further than our remarkable collection of artificial plants supplied by Wholesale Flowers. Our carefully curated selection boasts plants that have been meticulously chosen and skillfully crafted to perfectly embody the essence of their living counterparts. Whether it's the delicate fronds of ferns or the grand presence of palms, our artificial plants emanate an undeniable authenticity that will truly elevate your environment. Reach out to us today, and let's join forces to embark on a delightful journey of transforming your space with our exceptional artificial plants.
Bring your space to life
We would love to hear about your next project.
Other Industries
Explore Wholesale Flowers exceptional service offering by choosing your specific industry.
Our Services
Discover what Wholesale Flowers can do for you or your business by choosing a specific service.