Rentals
Whether you're planning a wedding, corporate event, anniversary celebration, or any other special occasion, our rental collection are the perfect short-term solution. Elevate any occasion with our stunning array of fresh blooms, meticulously curated to bring elegance and beauty to your event.  
Choose from a diverse selection of vibrant roses, enchanting lilies, delicate tulips, and more. Our team of floral experts will assist you in selecting the perfect floral combination to suit your theme and preferences. With our rental service, we offer you the convenience and affordability of stunning floral arrangements without the hassle of purchasing and maintaining them. Whether is designed to meet your unique style and preferences.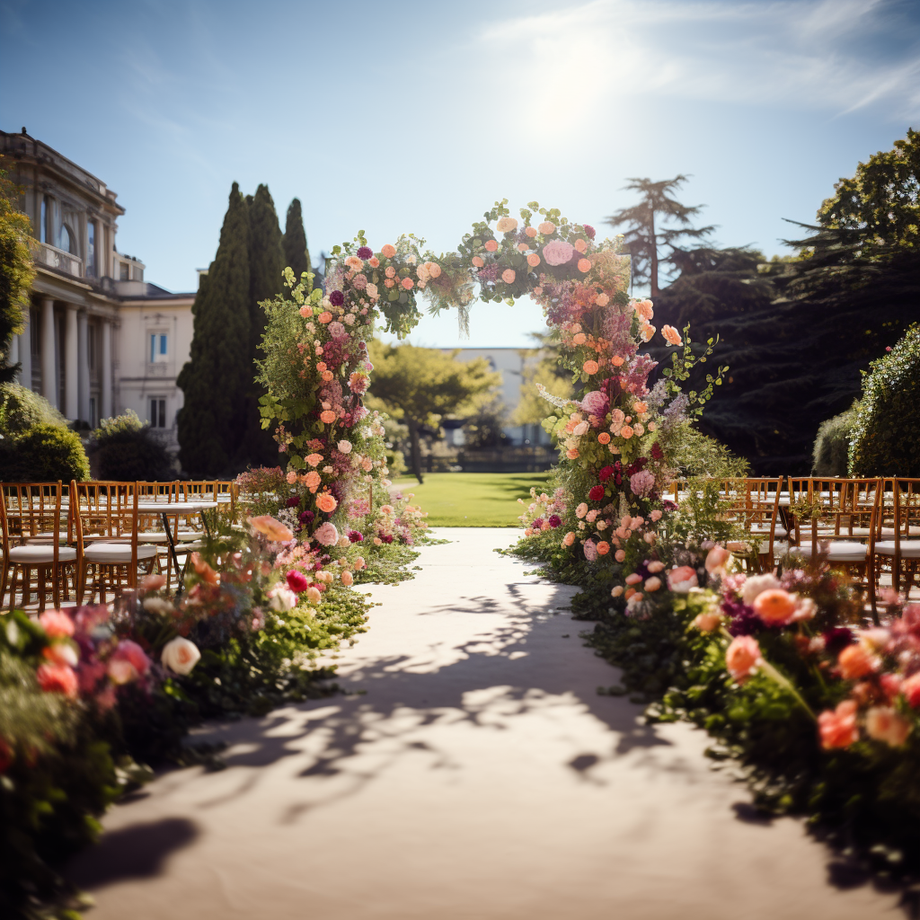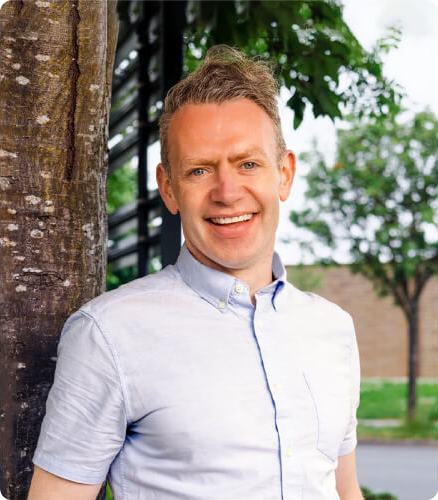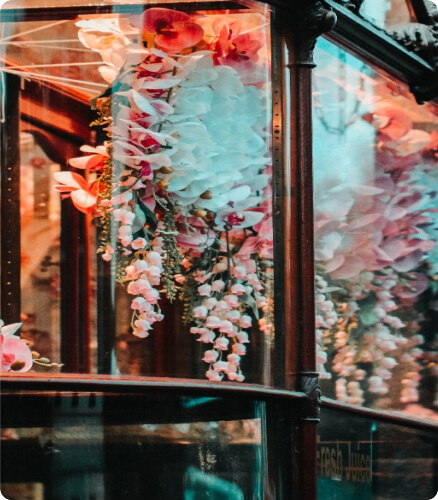 Hi, I'm Graham
Are you planning a special occasion or event that requires stunning floral arrangements? Look no further! At Floral Rentals, we offer a unique and convenient rental service that allows you to adorn your venue with breathtaking flowers without the hassle of purchasing and arranging them yourself.
Our extensive collection of flowers spans a wide range of colours, types, and sizes. Whether you're dreaming of elegant roses, vibrant tulips, or exotic orchids, we have the perfect blooms to complement your event theme and style.
Bring your space to life
We would love to hear about your next project.
Other Industries
Explore Wholesale Flowers exceptional service offering by choosing your specific industry.
Our Services
Discover what Wholesale Flowers can do for you or your business by choosing a specific service.