Hospitality
Wholesale Flowers caters to the unique floral requirements of the hospitality industry establishments throughout Ireland. As one of the country's largest wholesale floral and sundry suppliers, we are committed to meeting your diverse floral needs with excellence and care.
With over 15 years of trading experience, our knowledgeable team understands the importance of creating captivating environments that leave a lasting impression on your guests. Whether you run a hotel, restaurant, café, or any other hospitality establishment, Wholesale Flowers is here to fulfil your floral needs. Our exceptional range of flowers and floral arrangements allows you to set the stage for extraordinary moments, whether it's a welcoming entrance, stunning tablescapes, or delightful room decorations.  Our exceptional quality and freshness of flowers ensure that every arrangement is reflective of your brand and exudes elegance and charm, that creates a welcoming, beautiful and unforgettable ambiance for guests.
Wholesale Flowers understands the fast-paced nature of the hospitality industry and provides efficient and reliable delivery services, ensuring that the flowers arrive on time, every time.  
Whether it's a grand event or a small gathering, our commitment to quality, affordability, and customer satisfaction makes Wholesale Flowers the preferred choice for the hospitality sector.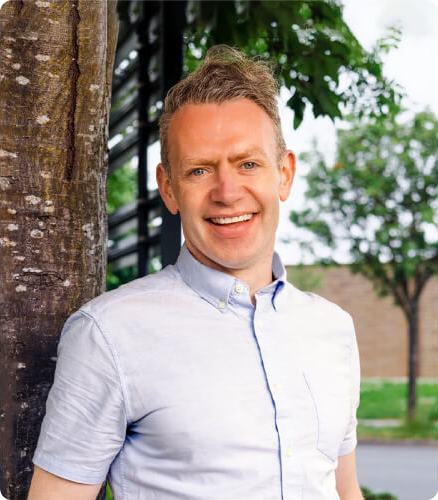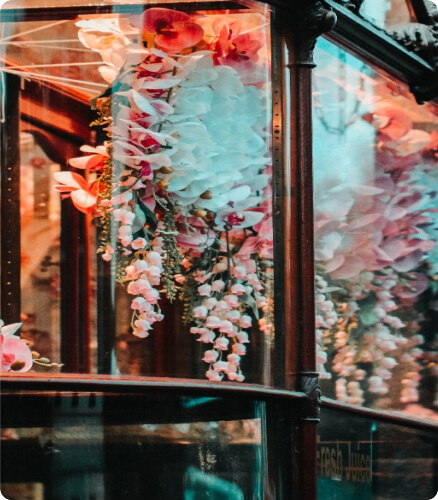 Hi, I'm Graham
Attention to the hospitality industry! Wholesale Flowers extends a warm invitation to explore our exquisite collection of fresh flowers, specifically tailored to meet the diverse floral needs of establishments throughout Ireland.
With our comprehensive range of blooms, we are here to enhance the ambiance of your hospitality business and create captivating experiences for your guests. Contact us today and discover how Wholesale Flowers can elevate your establishment with the beauty of fresh flowers.
Bring your space to life
We would love to hear about your next project.
Other Industries
Explore Wholesale Flowers exceptional service offering by choosing your specific industry.
Our Services
Discover what Wholesale Flowers can do for you or your business by choosing a specific service.