Installations & Arrangements
Ignite your imagination and transform any space into a captivating floral wonderland with our breathtaking creations. From enchanting hanging installations and arrangements to mesmerising wall displays, our talented team of floral designers will bring your vision to life with their expertise and creativity. At Wholesale Flowers, we are dedicated to crafting one-of-a-kind installations and floral arrangements that leave a lasting impression.
With an extensive range of premium blooms, colours, and textures, we can tailor each installation to match your unique style and theme. With our team of talented florists and designers, we'll work closely with you to bring your floral dreams to life.
At Wholesale Flowers, we pride ourselves on our attention to detail and commitment to excellence. Every petal, stem, and foliage will be meticulously arranged, ensuring that every element of your installation is visually stunning and harmonious. Our team's expertise in design aesthetics and flower pairing will elevate your space, creating a sensory experience that captivates and delights.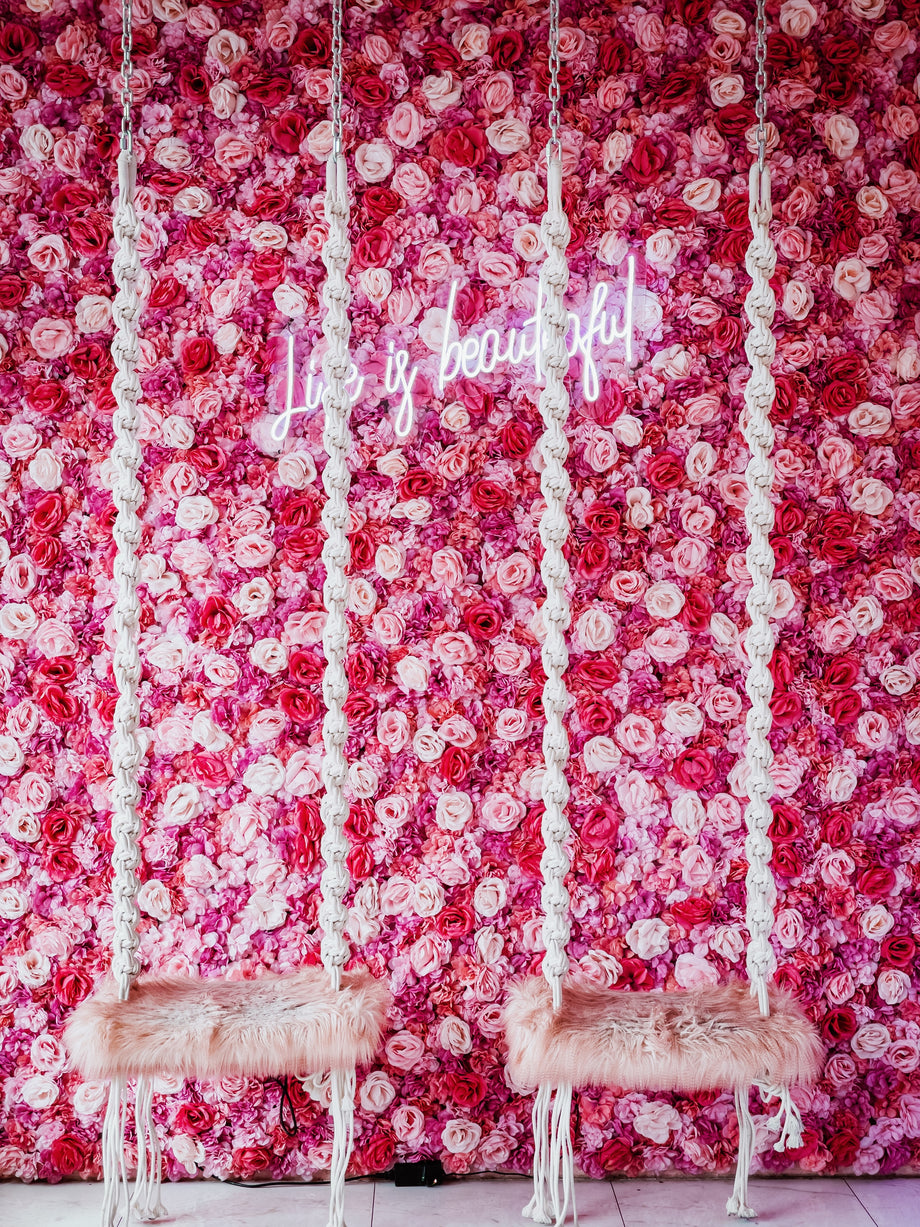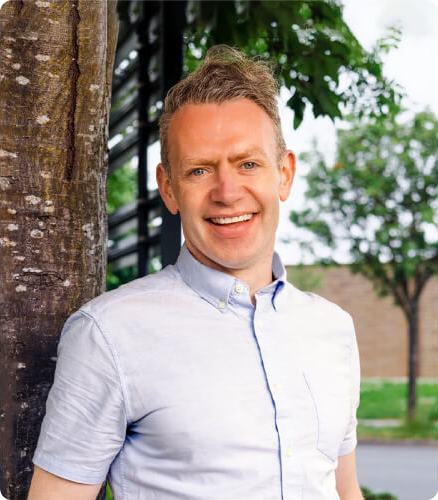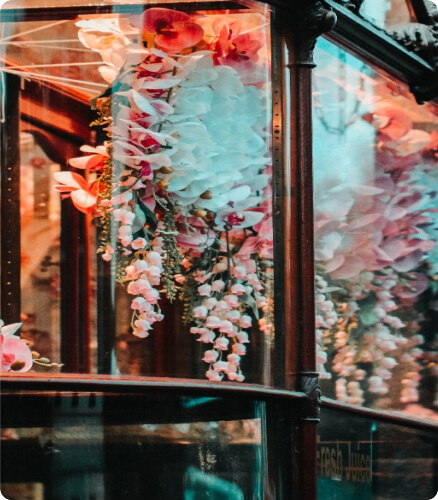 Hi, I'm Graham
Welcome to Wholesale Flowers! We're excited to assist you in creating stunning floral installations. Whether you're planning a wedding, event, or simply want to add a touch of beauty to your space, our knowledgeable team is here to guide you through the installation process. Our team specialises in custom designs that reflect your personality and the ambience you desire. We'll work closely with you to select the perfect flowers, colours, textures, and arrangements to achieve your desired aesthetic.
Let us transform your space into a floral masterpiece! Contact Wholesale Flowers today and let's create something extraordinary together.
Bring your space to life
We would love to hear about your next project.
Other Industries
Explore Wholesale Flowers exceptional service offering by choosing your specific industry.
Our Services
Discover what Wholesale Flowers can do for you or your business by choosing a specific service.