Event Managers
Wholesale Flowers is thrilled to extend its services to event managers, providing a comprehensive range of floral solutions for your events in Ireland. As one of the country's largest wholesale floral suppliers, we understand the intricate details that go into creating a memorable event. With over 15 years of trading experience and a team of skilled florists, we are well-equipped to cater to your unique needs.
We understand the fast-paced nature of event planning. Our efficient delivery service ensures that your floral orders arrive promptly and are displayed in pristine condition, allowing you to focus on the myriad of other details involved in organising a successful event.
Wholesale Flowers is committed to supporting event managers in their quest to create unforgettable experiences. We offer a diverse range of flowers and floral accessories to suit any event theme or style, whether it's a corporate gathering, wedding, gala, or social celebration. Our team of experienced florists are on hand to offer expert guidance and assistance, helping you select the perfect floral arrangements that align with your vision.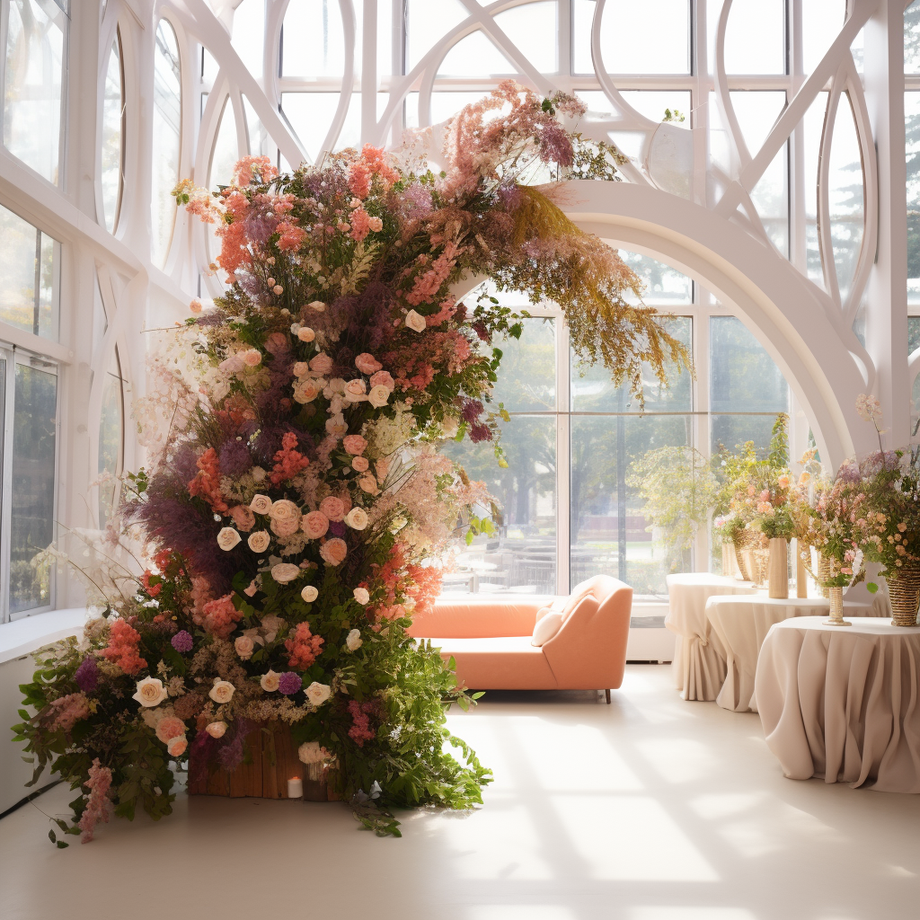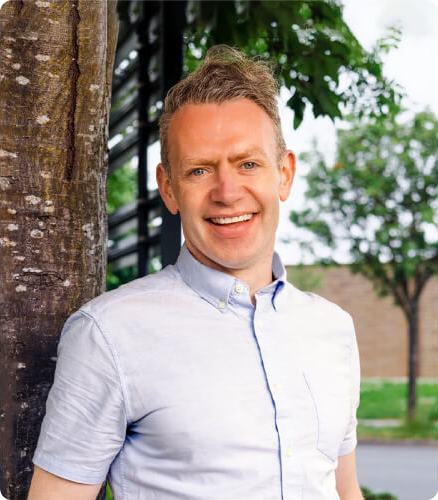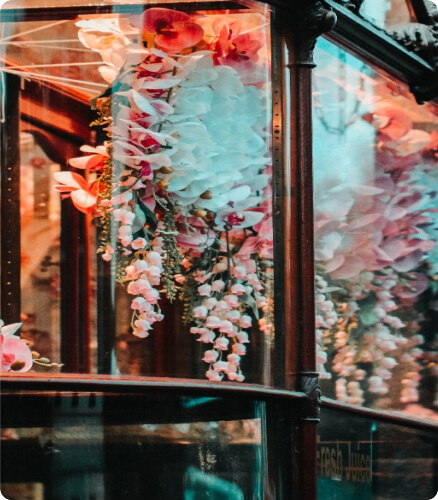 Hi, I'm Graham
Calling all event managers! Welcome to Wholesale Flowers, where we specialise in providing you with an exquisite range of fresh flowers and floral arrangements to elevate your events in Ireland.
With our convenient walk-in service at our Sandyford location and options for same-day delivery in Dublin and surrounding areas, or nationwide next-day delivery via courier, we are committed to meeting your floral needs promptly and efficiently. Let us be your trusted partner in creating unforgettable experiences with the enchanting beauty of fresh flowers. Contact us today and let Wholesale Flowers bring your event visions to life.
Bring your space to life
We would love to hear about your next project.
Other Industries
Explore Wholesale Flowers exceptional service offering by choosing your specific industry.
Our Services
Discover what Wholesale Flowers can do for you or your business by choosing a specific service.