Funeral/Provisions
At Wholesale Flowers, we are deeply committed to delivering exceptional service and support during times of loss and remembrance. We understand the profound importance of expressing condolences and honouring the memory of loved ones with utmost respect and sophistication. With our extensive range of premium flowers, including both fresh and artificial options, we offer a compassionate approach to creating elegant and personalised arrangements that truly reflect the unique spirit of your loved one. Our offerings include funeral wreaths, sympathy bouquets, and casket adornments, all meticulously crafted with care and attention to detail.
When it comes to funeral provisions, Wholesale Flowers understands the significance of timely and seamless service. We ensure that every arrangement is thoughtfully arranged and promptly delivered to the funeral home or any desired location, providing peace of mind during this difficult time. We work closely with our clients to capture the essence of their loved one, creating floral tributes that serve as a fitting representation of their life and legacy.
With Wholesale Flowers as your trusted partner, you can rely on our expertise and compassion to help you navigate the process of honouring your loved one. We are here to provide unwavering support and guidance, ensuring that every floral arrangement is a heartfelt reflection of your deepest sentiments.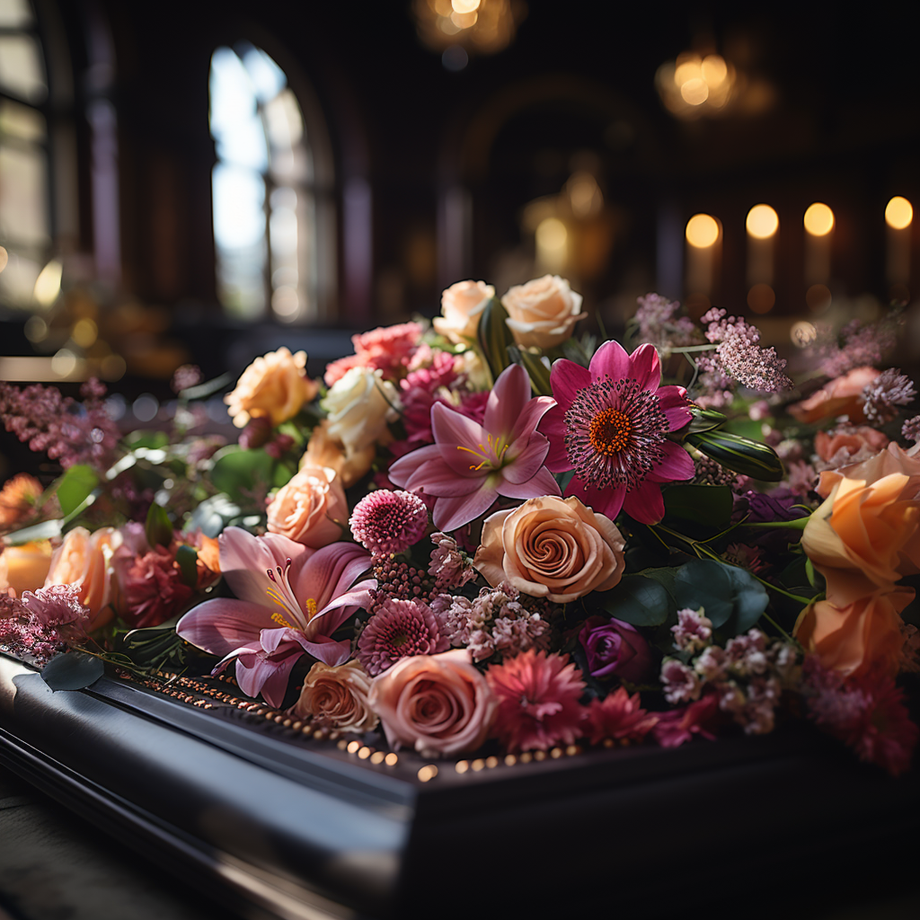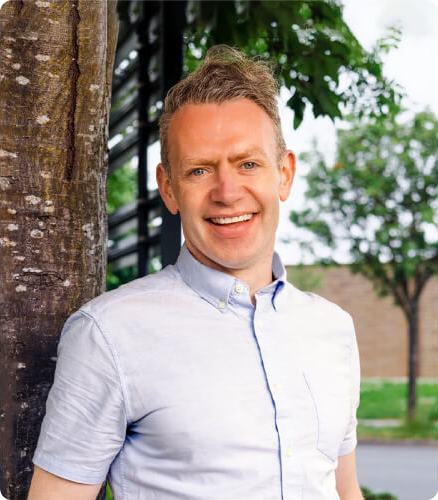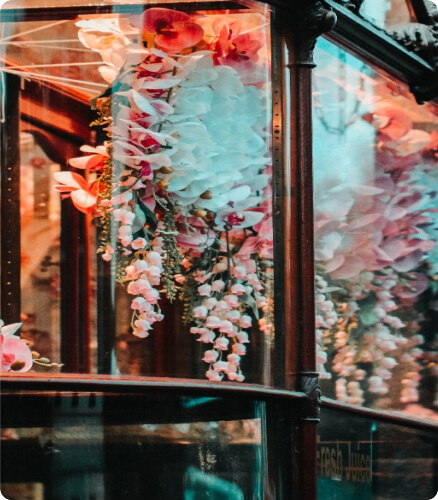 Hi, I'm Graham
We extend our heartfelt support to funeral directors and those seeking fresh floral provisions during times of loss and remembrance. At WholesaleFlowers.ie, we offer specialised services to cater to funeral arrangements throughout Ireland. We take pride in helping you create meaningful floral tributes that pay homage to the life and legacy of those who have passed. Let WholesaleFlowers.ie be your compassionate and reliable partner during these moments of loss and remembrance. Contact us today, and together, we will create fresh floral arrangements that celebrate and honour the lives that touched your heart.
Flowers for every need
We would love to hear about your next project.
Other Industries
Explore Wholesale Flowers exceptional service offering by choosing your specific industry.
Our Services
Discover what Wholesale Flowers can do for you or your business by choosing a specific service.